by: Rev. Dr. Thomas Munengwa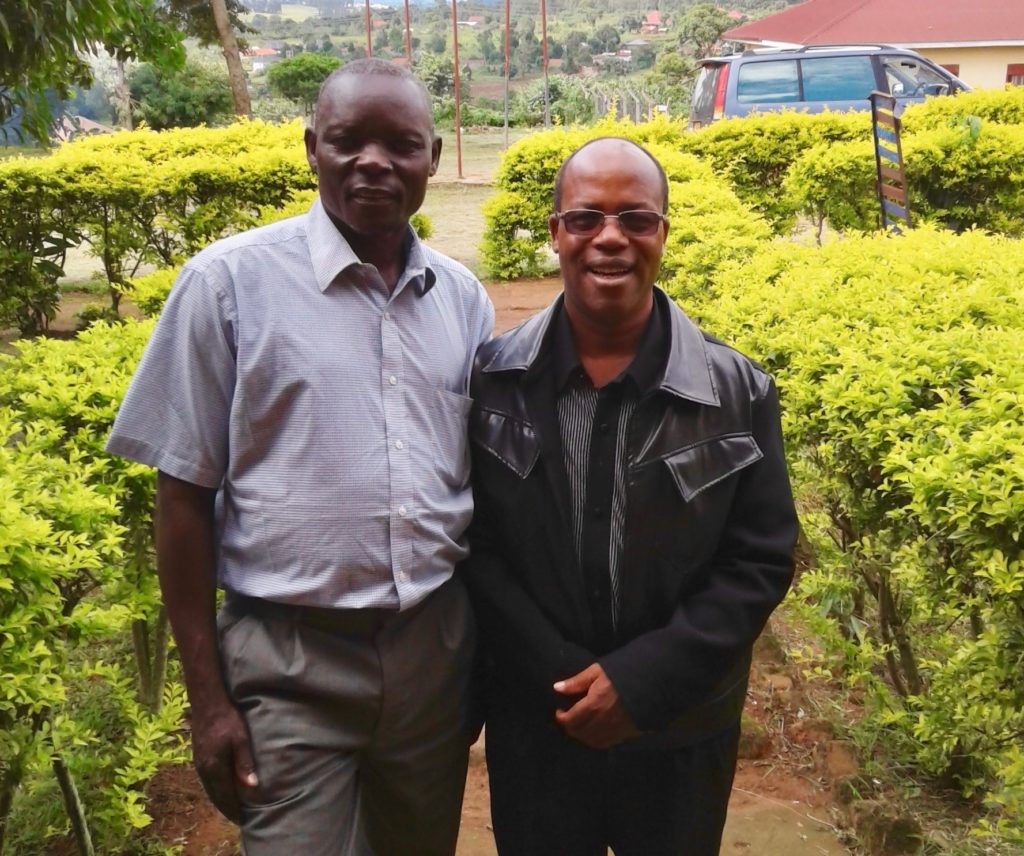 In May, I was asked to lead a two-day training workshop for one of the E-Reader Project's newest partner schools: The United Methodist Theological College (UMTC) located in Mukono, Uganda. To help me facilitate the training, I had the help of a few members of the college's leadership team including Rev. Michael Ssekandi, and UMTC's Project Manager Rev. Lugobe Fad.
The 35 e-readers the college requested were received before my visit. So, when I arrived, everyone was ready to go. This training, which we held on the college's campus, was a learning experience for both students and staff members to better understand how to use the e-readers. It was clear from the start that the students were eager to get their hands on the device and have access to all of its contents.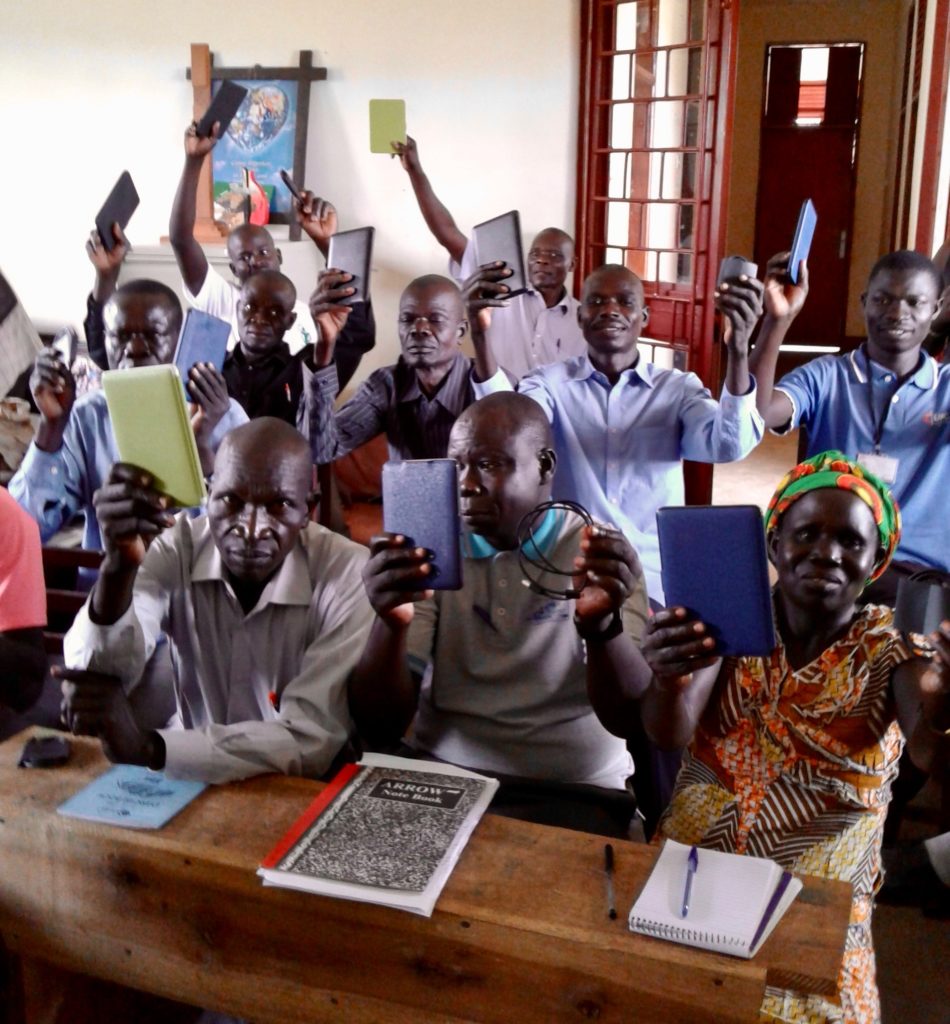 We divided the training into three main sessions. The first served as a time for the students and staff to familiarize themselves with the e-reader device. The second session was focused on the use and management of the e-library. Our final session was set aside as e-reader clinic with the on-site project manager, Rev. Fad. As it turned out, Rev. Fad proved to be a great help, someone who was very familiar with the e-readers and how they worked; between the two of us, we tackled any questions or technical issues that arose throughout the training.
Overall, the two-day training went well. During my time there, I was struck by just how limited the resources were that the instructors had to work from, and I understood why the students were so enthusiastic about the new e-readers. I believe the project has helped ease a great need at UMTC.