When Africa University starts its new semester, the classrooms will be empty. Due to the global COVID-19 Pandemic the E-Reader Project partner school will hold classes exclusively online.
The decision was made by University leaders in late July. The University, located in Harare, Zimbabwe, has continued to follow the social distancing safety precautions recommended by the World Health Organization including wearing face masks and working from home.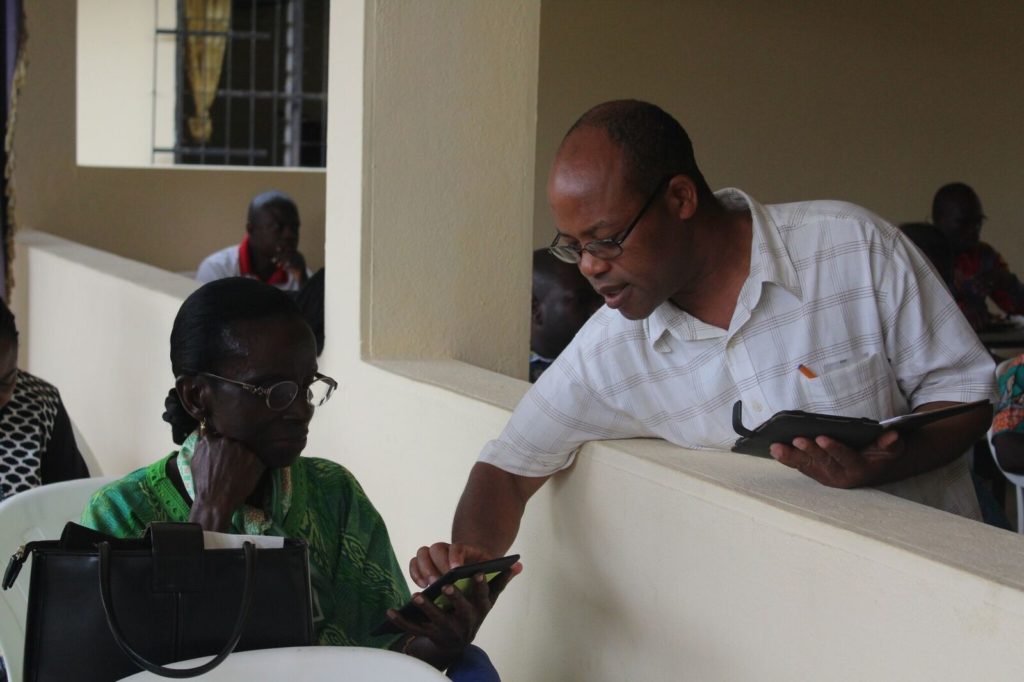 The University has previously held some online classes and programs but this will be the first time that every student will taking all of their courses online. Rev. Thomas Munengwa, a professor at Africa University and a member of the Africa e-reader team, says with this shift to online classes faculty and students will be using the e-reader more than ever before.
"For most of us this will be the most accessible resource for reading materials for the courses that are offered in the Institute," Munengwa said. "For many of our students this would be the only library that they will have access to. So, one can imagine how valuable the e-readers have become as we teach and learn from anywhere."