By Pierre Omadjela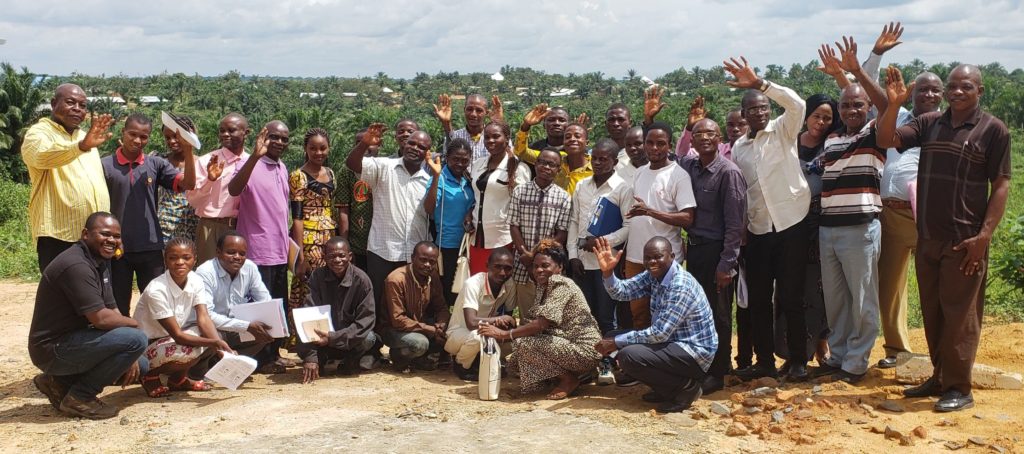 I recently reached out to students at several of the E-Reader Project's partner schools across the DRC to learn how they are continuing to make use of their e-readers while in quarantine during the global COVID-19 pandemic.
Many of the students I contacted were thankful, because having an e-reader means having access to books. They were able to continue their studies, learn new information and stay up-to-date during this period of social distancing. Here are some of their stories.
• Roger Mbokola a student at Wembo-Nyama admitted before COVID-19 he didn't have much time to study with his e-reader but since quarantine the device has become like a friend. "The Kindle played a huge role in my life during this period. It allowed me to read all the versions of the Bible and understand the general idea and philosophy of the writers."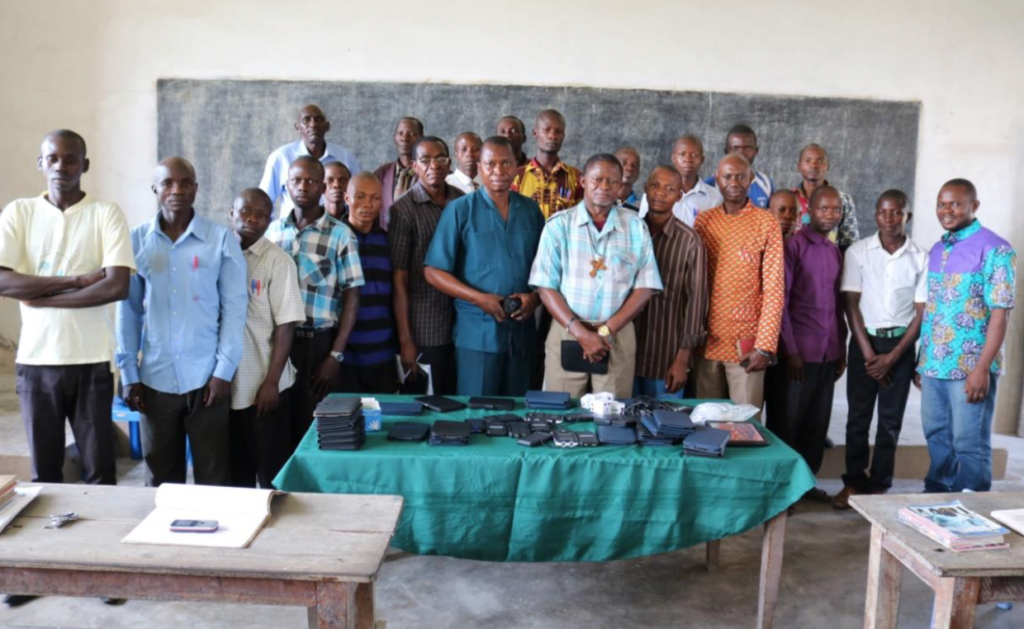 • "Since we had to stay at home due to Coronavirus, the only distraction I had was reading the Kindle." Adolphe Kamango, a student at Diengenga Pastoral School said. "It's allowed me to discover other books that I did not know. I've also had enough time to reread through them and discover new ideas."
• Student Pastor Nenett Mbayo from the Methodist University of Lubumbashi, says the e-reader truly helps. "There are some good books. The period of COVID-19 is one of discovery for me."
• Chadrack Londe, in charge of communication at the Congo East Annual Conference said he now regularly uses his e-reader in his home. "Since the start of confinement, I don't come to work every day. During the days I spend at home, the books contained in the Kindle allow me to discover new things through reading and to feed my brain with new materials and information. This device is a good thing for me as a communicator."
• Jordan Kangela is a theology student at Kindu United Methodist University. Thanks to his e-reader, he is able to access and read hundreds of books stored in his digital library. He says he hardly ever leaves it. "In this time of confinement, I spend my time reading digital books on my Kindle…It allows me to discover theological works written by prominent theologians." Kangela also says he and some of his classmates have been reading up on the history of Methodism.