Strengthening theological education was the need that led the United Methodist Church to establish the Central Conference Theological Education Fund (CCTEF) at its General Conference in 2012. The CCTEF would be a grant for United Methodist organizations and institutions whose work is integrally involved in enriching the theological education and pastoral formation in the Central Conferences spanning Africa, Europe, and the Philippines.
The CCTEF is a fund that is administered by the Commission on Central Conference Theological Education, and requests are screened by committee with representatives from each Central Conference. The fund prioritizes initiatives that focus in sustainability and developing resources and education. At the church's General Conference in 2016, the CCTEF was granted $10 Million from the World Service Fund.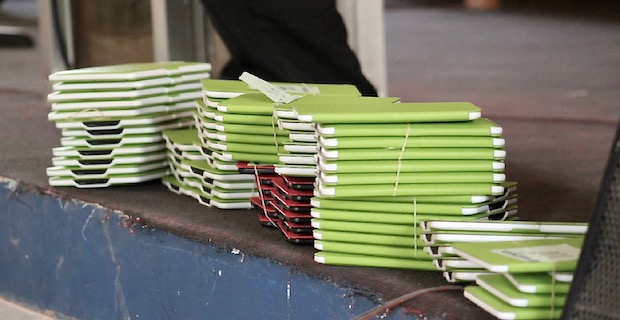 Since 2014, the CCTEF has played a major factor in helping fund the work of the E-Reader Project. Over the years, its annual grants have made it possible to provide thousands of portable theological libraries in Central Conference seminary schools in over 25 school and 10 countries.